THOMAS ILAND, CPA, DTM
Self-Advocate, Author & Keynote Speaker
My Mantra Is
"Know yourself. Love yourself. Be yourself."
Presentations
My presentations will inspire
parents, educators and self-advocates.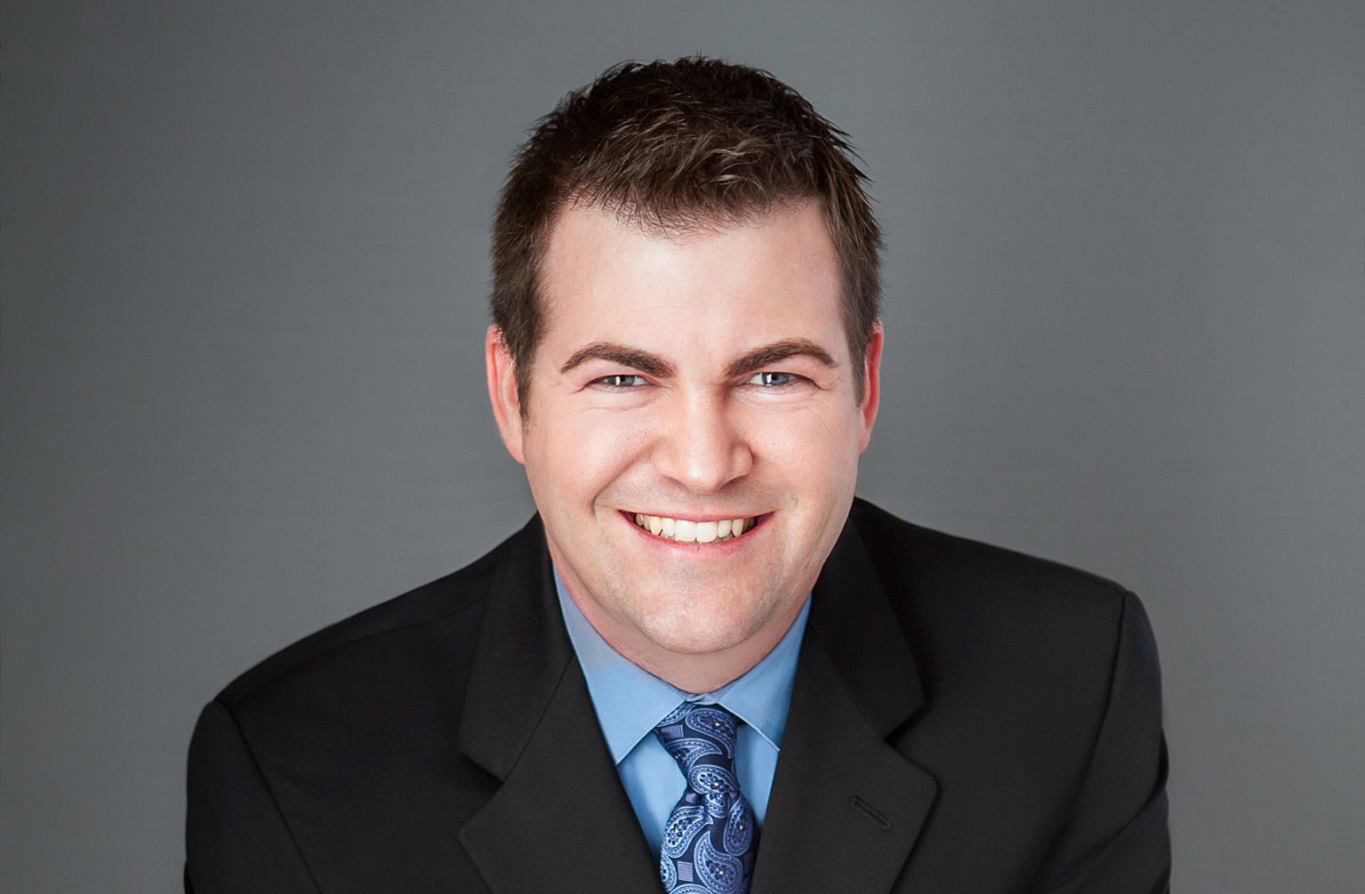 Tom Iland was diagnosed with autism at 13, and has worked hard to achieve many of his goals: full-time employment, driving, living in his own apartment and having a girlfriend.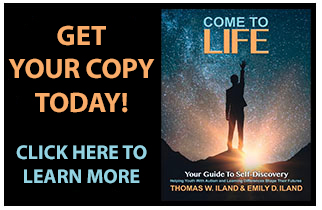 Come to Life: Your Guide to Self-Discovery by Thomas W. ILand & Emily D. ILand. This exciting new book helps youth discover important truths about themselves and shape their futures.