Educating, inspiring and motivating everyone
impacted by autism spectrum disorder (ASD)
Tom Iland was diagnosed with autism at 13, and has worked hard to achieve many of his goals: full-time employment, driving, living in his own apartment and having a girlfriend.
He has presented numerous workshops and trainings for: The Autism Society of Los Angeles, The Council of Exceptional Children, Future Horizons, The HELP Group, Autism Conferences of America, and Loyola-Marymount University just to name a few. He is also on the Board of Directors for a number of not-for-profit organizations including Autism Speaks, The Art of Autism, and Junior Chamber International. His public speaking skills have made him one of only about 4,000 Distinguished Toastmasters and he is on his way to becoming one of 76 Accredited Speakers in the world!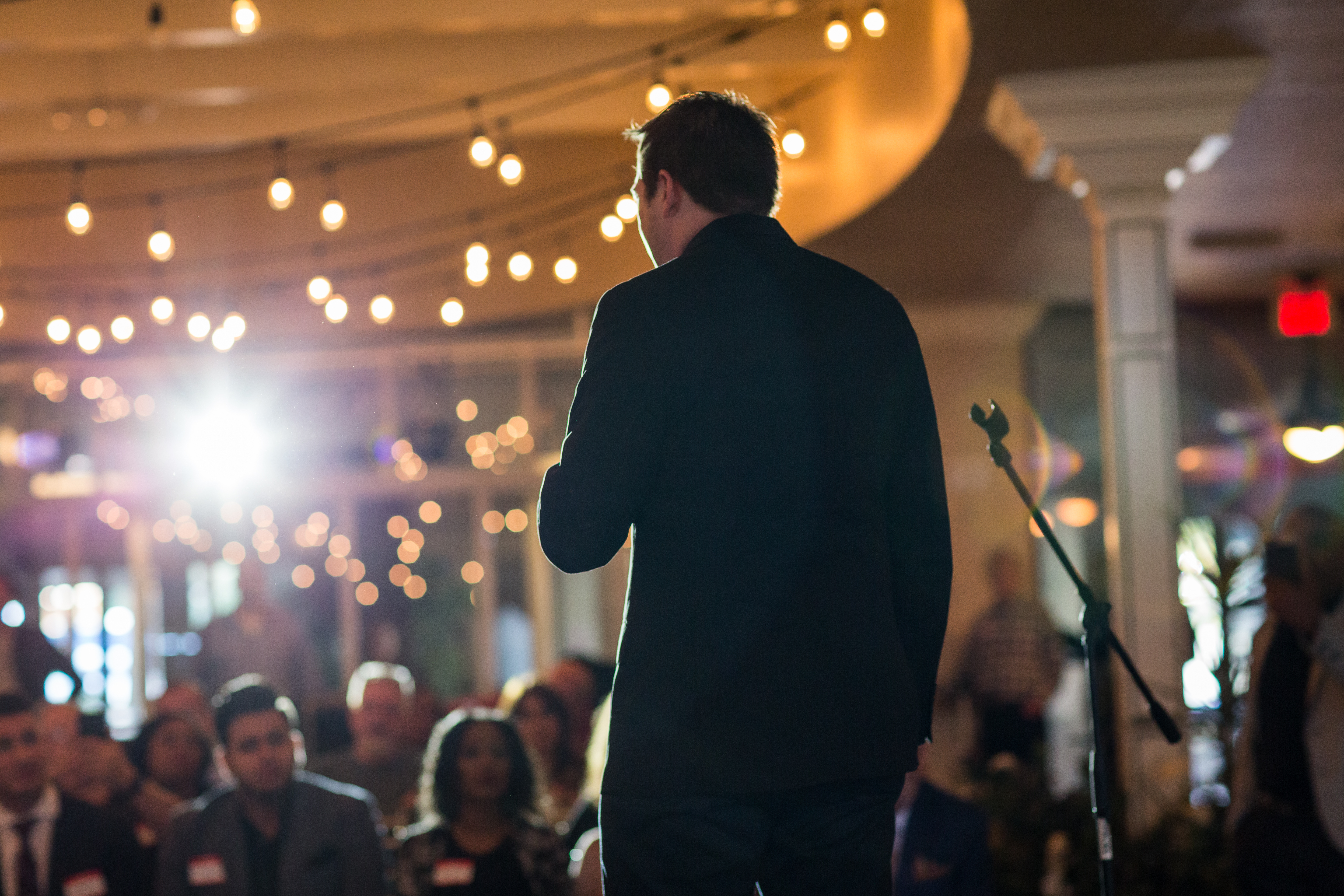 Parents, educators and self-advocates tell me they're inspired by my presentations. Topics include my mantra from Come to Life, "Know Yourself. Love Yourself. Be Yourself."
  Come to Life helps youth engage in an active process of self-discovery to shape their own futures. Click the button to order using a Credit Card or PayPal or click
here
for an order form. Get your copy today!
En Español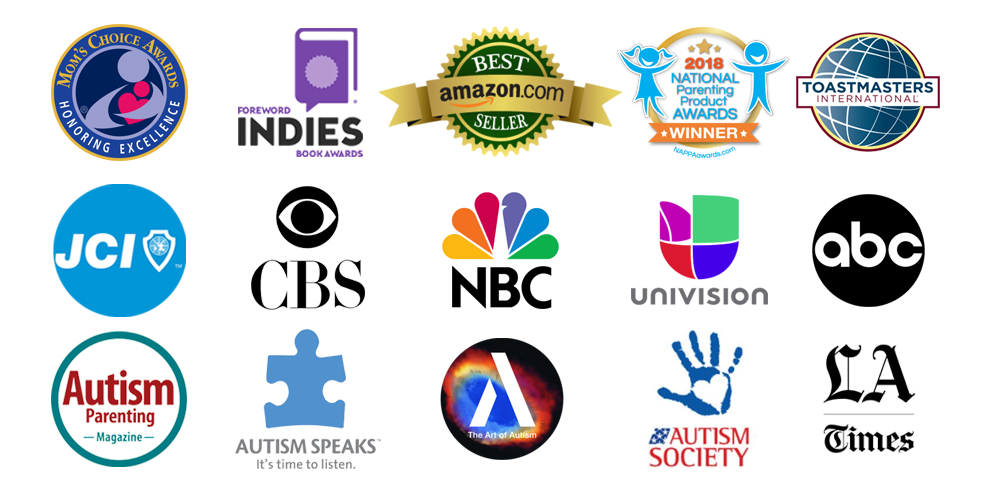 Tom is "Da Bomb!"
Stephen Shore
Tom got the entire audience to participate in answering deep questions about themselves. Many participants reached an emotional level they had not reached before.
Julie Patterson