Educating, inspiring and motivating everyone
impacted by autism spectrum disorder (ASD)
Tom Iland was diagnosed with autism at 13, and has worked hard to achieve many of his goals: full-time employment, driving, living in his own apartment, becoming a Certified Public Accountant, speaking at the United Nations, running two marathons and having a girlfriend.
He has presented numerous workshops and trainings for: The United States Army, The Autism Society of America, The Council of Exceptional Children, Future Horizons, The HELP Group, Autism Conferences of America, and Loyola-Marymount University just to name a few. He is also on the Board of Directors for a number of not-for-profit organizations including Autism Speaks, The Art of Autism, and Junior Chamber International. Tom just earned the distinction of being one of only 87 Toastmasters Accredited Speakers in the world, and the only one with autism!
View his award-winning speech here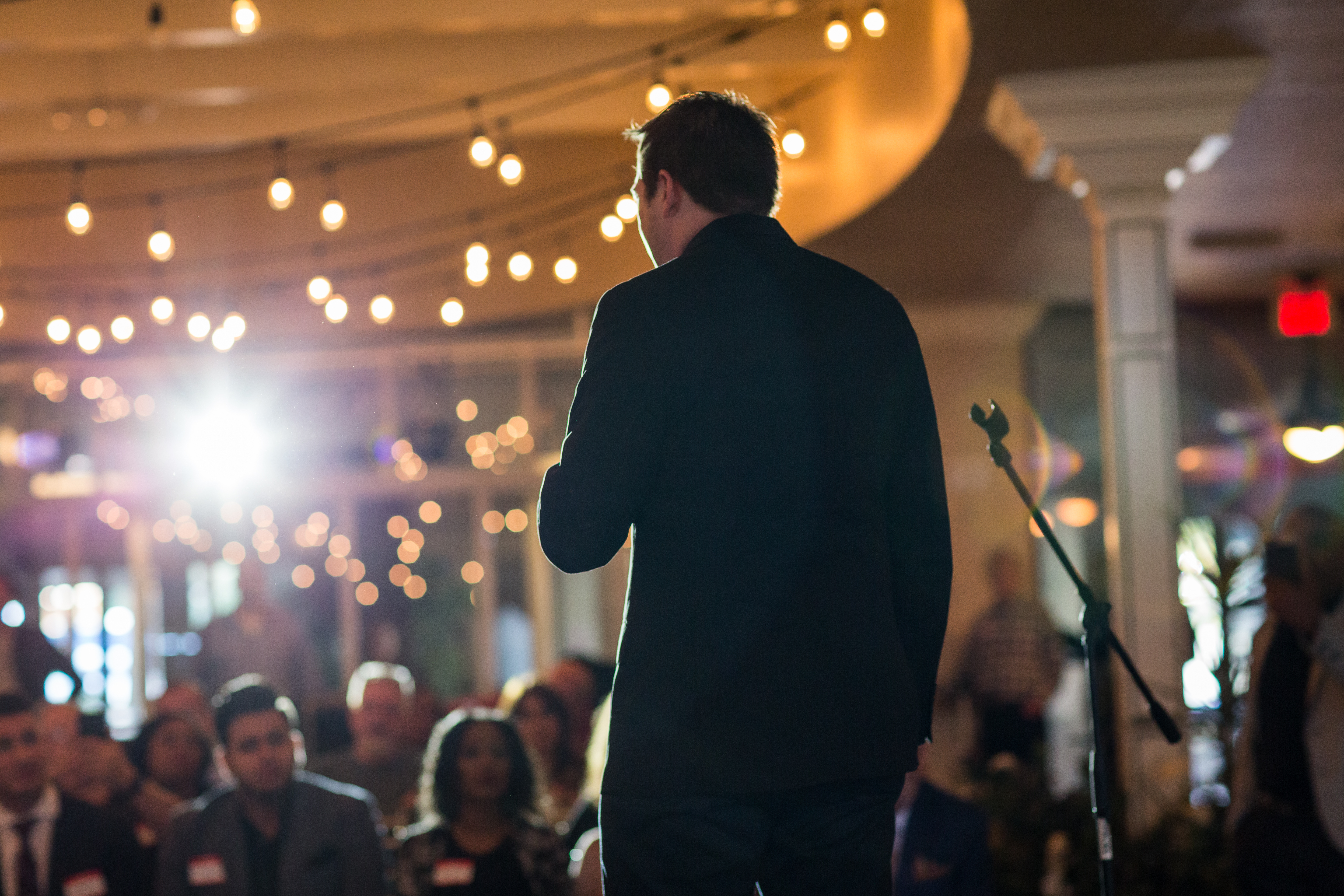 Parents, educators and self-advocates tell me they're inspired by my presentations. Topics include my mantra from Come to Life, "Know Yourself. Love Yourself. Be Yourself."
Come to Life helps youth engage in an active process of self-discovery to shape their own futures.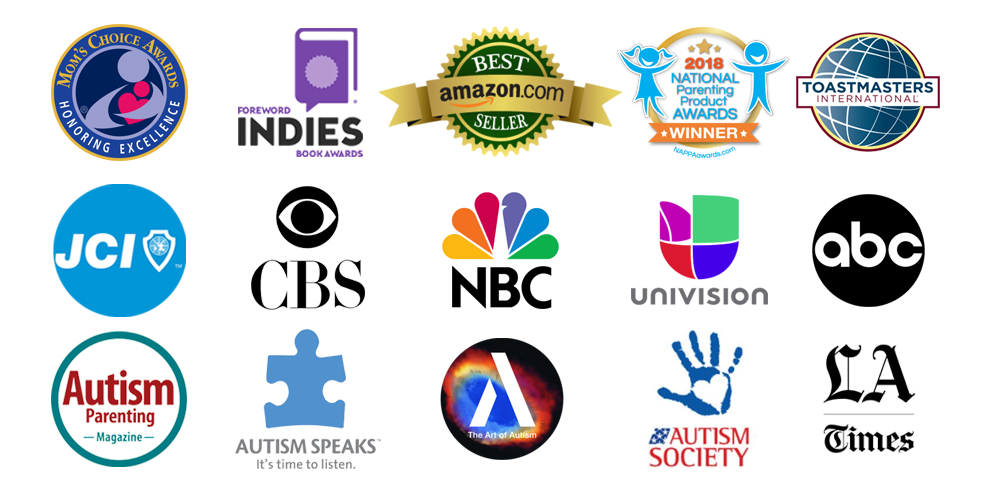 Come to Life is an incredibly engaging, optimistic and forward-looking work, based on the wisdom of Tom Iland, a respected and wise autistic self-advocate, and Emily Iland, his mother and a seasoned professional in the field of autism. Infused with Tom's personal life experiences, it provides a vast array of self-discovery activities and resources designed to increase each child or adult's self-awareness, confidence, self-acceptance and understanding of one's autism as an essential foundation of one's identity. It is a cutting-edge work that is designed to help an individual explore the gifts autism may bring, as well as effective strategies to address its inherent challenges. I highly recommend this book for parents, professionals, and most of all, for autistic people.