I'VE MOVED WEBSITES!
To learn more about me and my new venture in light of COVID-19, Come To Life Coaching, please visit
 https://www.cometolifecoaching.com/
Helping people take their personal and professional lives to the next level!
CHPC – Certified Human Potential Coach
AS – Toastmasters International Accredited Speaker
BREAKING NEWS!
Tom Iland is the world's first Toastmasters Accredited Speaker with Autism
The Toastmasters Accredited Speaker distinction is reserved for the finest professional speakers in the world, who fulfill numerous criteria and then compete for the honor in front of a huge live audience. Now imagine having autism and meeting that challenge, because that's exactly what Tom did! Watch his live "audition" for the Accredited Speaker title to learn more about autism and this outstanding young man. 
Tom is one of only 89 Accredited Speakers in the world, and the only one with autism. He is a Certified Human Potential Coach and Professional Diversity & Inclusion Consultant. He is poised and ready to share his positive energy and inspiring messages as a keynote speaker, corporate trainer and consultant to organizations across the country. Contact Tom to book him for your next event!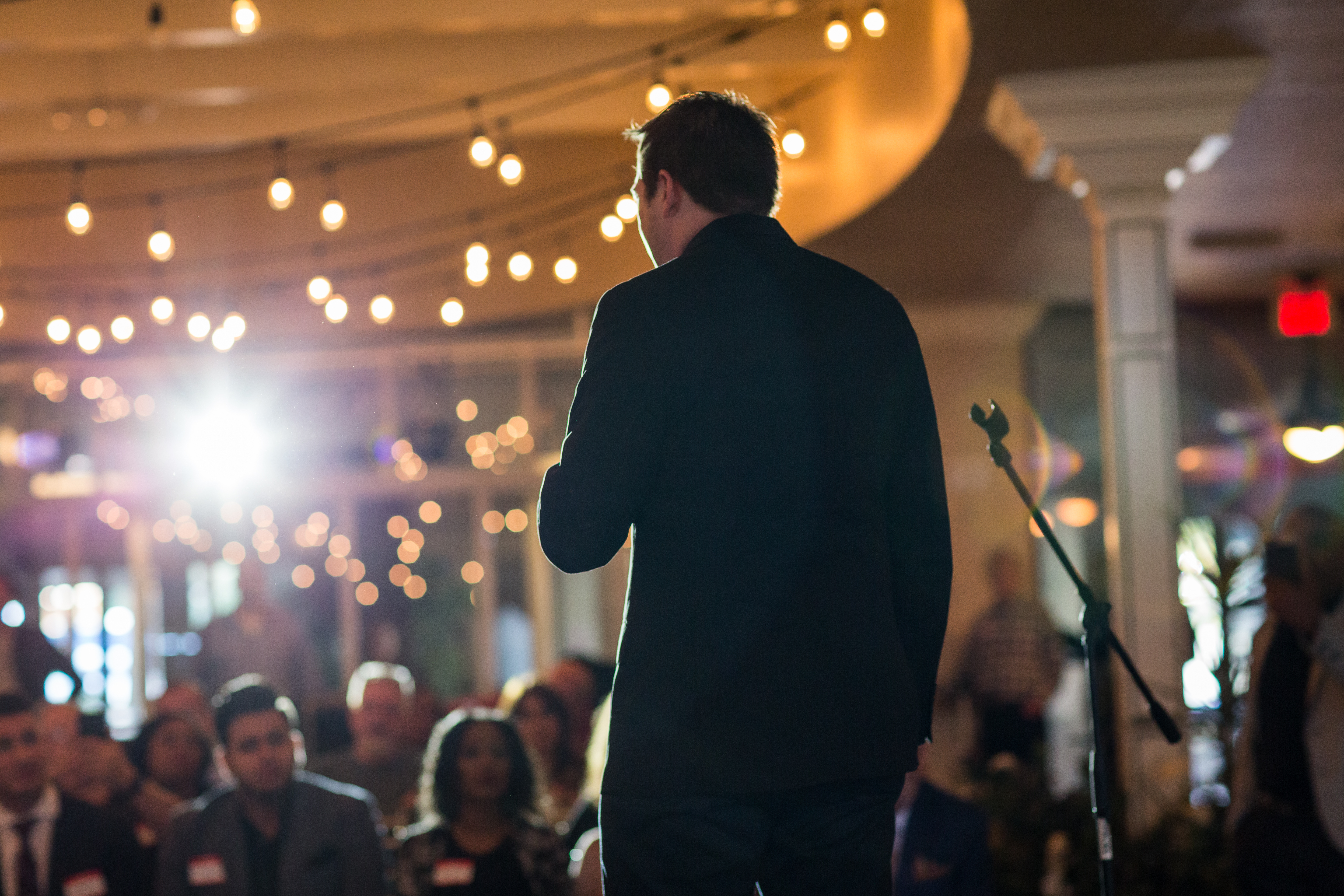 Parents, educators and self-advocates tell me they're inspired by my presentations. Topics include my mantra from Come to Life, "Know Yourself. Love Yourself. Be Yourself."
Come to Life helps youth engage in an active process of self-discovery to shape their own futures.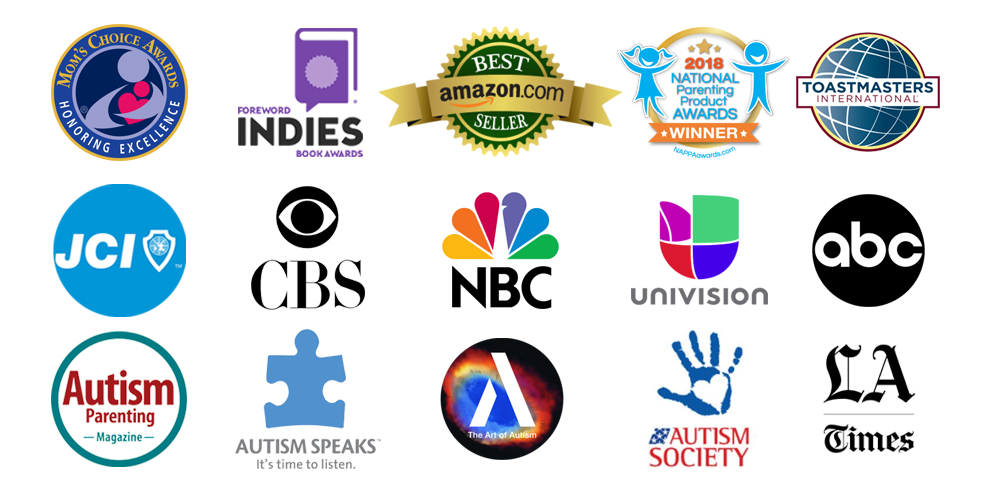 Come to Life is an incredibly engaging, optimistic and forward-looking work, based on the wisdom of Tom Iland, a respected and wise autistic self-advocate, and Emily Iland, his mother and a seasoned professional in the field of autism. Infused with Tom's personal life experiences, it provides a vast array of self-discovery activities and resources designed to increase each child or adult's self-awareness, confidence, self-acceptance and understanding of one's autism as an essential foundation of one's identity. It is a cutting-edge work that is designed to help an individual explore the gifts autism may bring, as well as effective strategies to address its inherent challenges. I highly recommend this book for parents, professionals, and most of all, for autistic people.